Trump's "patriotic" campaign vision is already hurting America and also boosting China. According to a number of American trade deals, before Trump, cheap goods pour into North America from Mexico. Not anymore. Now, China has filled the void in Mexico that Trump's threats have left.
Trump was elected president as a result of his bombastic threats. His voters lavishly embraced Trump's promises that America will only buy American, if he is elected.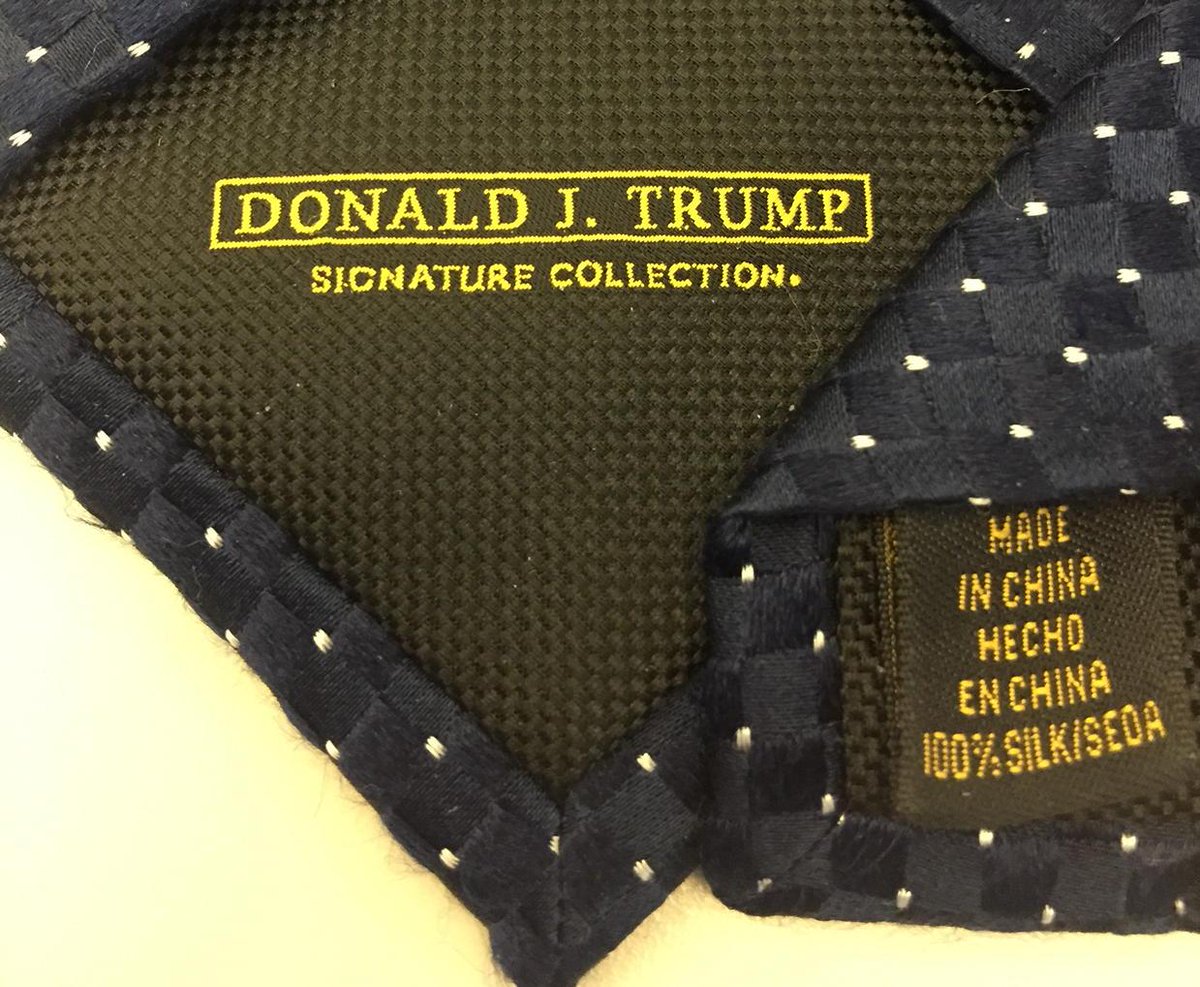 I have written many articles about how stupid his proposal is to cut ties with Mexico. Donald Trump even doesn't practice what he preaches. He still buys his goods, mans his resorts and constructs his buildings with cheaper foreign labor.
Also, if Trump's campaign visions become law, imagine how that would affect our economy. For example, how much would a glass of orange juice be if those oranges were now picked by union members as opposed to foreign illegals?
Trump was able to take advantage of the American public and get elected president. However, his psychedelic prescription for American business, will destroy America.
Don't get me wrong, 'America First' is a beautiful vision, but it is incredibly illusory.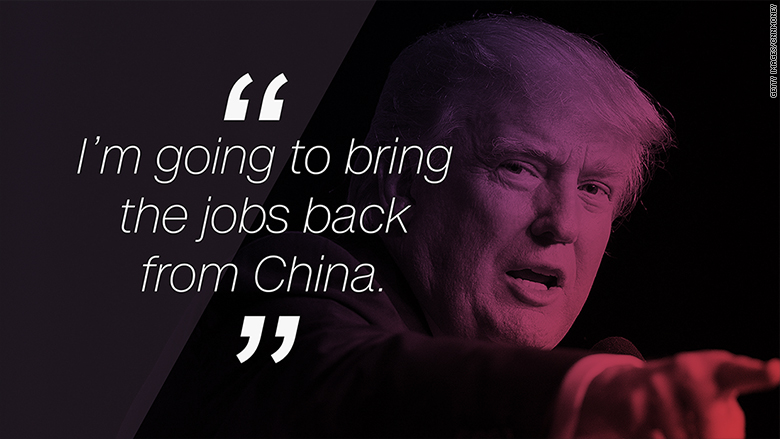 Those same grandiose threats that Trump made about Mexico are actually serving an opposite affect. According to an article I wrote a few months ago, Trump's Threats Are Making Peso Fall Thus, Hispanic Labor is More Lucrative and Cheaper, those threats are helping Mexico.
Meanwhile China is investing heavily into Mexico. Yaogang Chen, head of ICBC's Mexico unit, said
"If some US investment projects don't (happen), there has to be somebody to invest. … If Chinese companies think it is profitable, they will invest."
In February, China's Anhui Jianghuai Automobile Group Co Ltd (JAC Motor) and Mexico's Giant Motors, along with distributor Chori Co Ltd, said they would invest more than $210 million in an existing plant to build SUVs in the central state of Hidalgo, News article.
In January, Ford canceled a $1.6 billion plant in Mexico, apparently as a result of Trump's rhetoric, Reuters article. According to Trump, the real bad guy were those American companies that built their goods in Mexico but then sold them in America. The cheaper Mexican factory and labor costs were not worth the bad rep to Ford.
Americans should be petrified. Everything he does helps China and hurts America.