Pell Grants have been giving hope to American high school students since 1972. According to a USA Today article, USAToday article,
The program sends up to $5,920 to students in families that earn less than $40,000 a year, prioritized for families earning closer to $20,000 or less. A key difference between a Pell grant and a loan is that students don't have to pay back the grants.
Pell grants are the largest expense in the U.S. Department of Education. The government spent $28.2 billion on Pell grants in the 2015-2016 academic year. The peak in expenditure was $39.1 billion for the 2010-2011 academic year, according to the College Board, citing the U.S. Education Department.
Unlike most social services, Pell Grants survive under Trump's new budget. However, Trump's budget reduced funding for Pell Grants by $3.9 billion. Which means, one in ten impoverished children will be deprived the opportunity of an education. Where was the hell Secretary of the Education, Betsy DeVos on this one?
$3.9 billion sure is a lot of cash. In the eyes of the republican though, that amount is only a bead of excrement in a sea of shit. According to The Atlantic article, Trump care gives an astonishing $600 billion tax cut to the ultra-wealthy! $3.9 billion is a little more than half of one percent of $600 billion.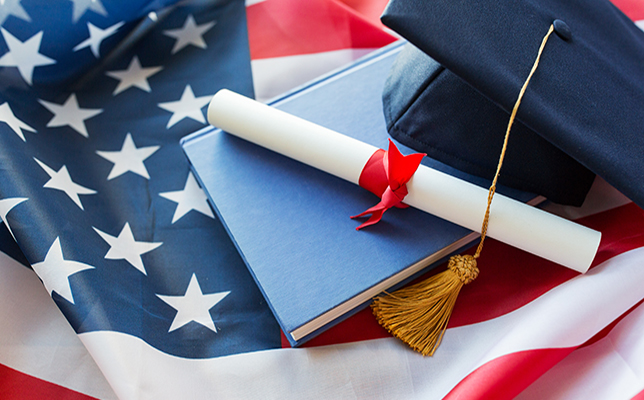 Trump just kicked that ladder out of the hands of millions of children, who always dreamed of climbing out of the doldrums of poverty.
The government spent a total of $29 billion on Pell Grants during the 2015-16 year. Big number, though that covered 7.6 million students. 7.6 million people were given the gift of education for $29 billion, college board article. How many educations could be bought for $600 billion!?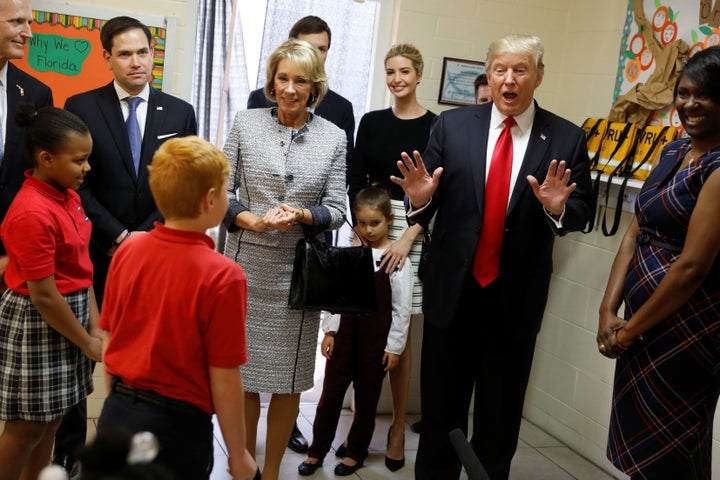 What could be more important than an education?
Not only will these cuts dramatically affect the number of those below and above the future poverty levels, but his outlandish budget cuts will also destroy our nation's education system. According to the Economist, 88% of the student body at New Mexico State University and 80% of the population at Texas A&M received Pell grants in the 2014-15 academic year.