Trump insisted on lifting Russian sanctions, as soon as he got into office. According to Yahoo News and NBC News, hours after Trump's inauguration, he started pursuing methods of lifting Russian sanctions.
In January, State Department officials actively resisted orders from the Trump administration to begin looking into lifting sanctions on Russia.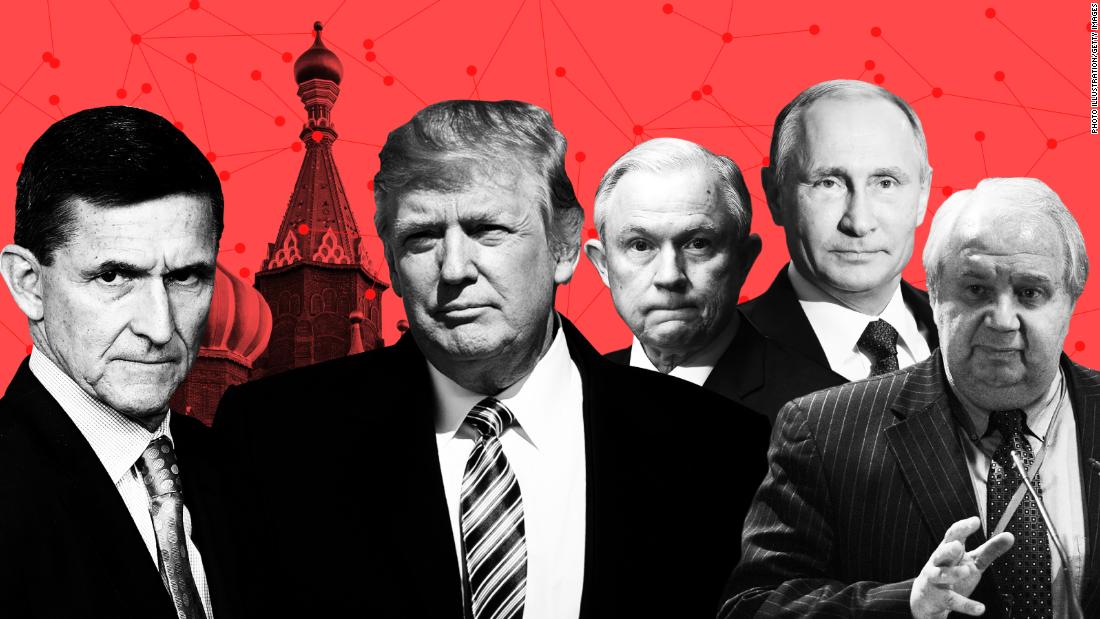 One of those officials, Tom Malinowski, who stepped down as President Barack Obama's assistant secretary of state for human rights on January 19, corroborated those reports in an interview on Friday.
"I heard after stepping down that, unsurprisingly, the White House was beginning to consider drafting the actual substance of a deal with the Russians," Malinowski told Business Insider. "That doesn't mean any decisions had been made, but as you would expect for a president who campaigned on getting rid of impediments to chummy US-Russia relations, his administration immediately started charting ways forward to achieving that." BusinessInsider article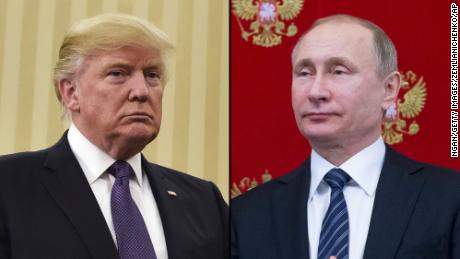 By now there should be no question as to whether or not Russia interfered in our election. The number of people on the Trump campaign affiliated with Putin and Russia is astounding. 17 intelligence agency investigations concluded that, without a doubt, Russia was behind the hacking of DNC emails.
Let's just deal with facts.
Russia did interfere in our elections. Why then, is the first thing Trump does as president is to try to lift Russian sanctions?
A common theory explaining Putin's involvement in our election opines that Putin has some dirt on Trump. According to this idea, Putin is blackmailing Trump. Putin wants Trump in office to lift the crippling Russian sanction. Go figure, literally, the very first thing Trump does in office is try to lift these sanctions.
"There was serious consideration by the White House to unilaterally rescind the sanctions," said Dan Fried, a veteran State Department official who served as chief U.S. coordinator for sanctions policy until he retired in late February. He said in the first few weeks of the administration, he received several "panicky" calls from U.S. government officials who told him they had been directed to develop a sanctions-lifting package and imploring him, "Please, my God, can't you stop this?" CrooksAndLiars article
Putin and Trump knew, the best chance of implementing the sanctions would be Trump's first day in office. There would be so much distraction, no one would notice.
The fact that the very first thing Trump does as president, is try to lift these sanctions, tells us something. Obviously, this was the most important thing to Trump. As a result, we have to figure out why.