According to veteran journalist, Carl Bernstein, military leaders, and congress have begun to worry about the damage President Trump has caused to America. There is "considerable evidence" that Washington doesn't think President Donald Trump is suited to serve as commander in chief, Bernstein told CNN's Anderson Cooper.
"Trump is under siege," Bernstein said. "Also from a special prosecutor, his family is under siege from a special prosecutor. But more than anything else, I think there's a sense among military, congressional, business leaders that he's in a kind of freefall, and he may not have many parachutes left except for his base to land safely, and that's awful thin cushion."
Storm clouds are gathering all around Trump. Many political analysts predict Trump will remove himself from office. Tony Schwartz, the person who co-wrote The Art of the Deal, said Mr. Trump will resign in exchange for immunity in the Russia collusion investigation ExpressUK article. That deal seems rather impractical to me.
I wrote many Articles about the carnage our president has inflicted on our country. The damage is so catastrophic, it appears as if Trump is intentionally trying to destroy our country. In fact, I even hypothesized that this was Putin's ultimate goal, to subtract America's global dominance. Even before the election began, Donald Trump was the last person, I'd want as my president. I mean, what better way to destroy America than to put Donald Trump in the White House?
If you were ever under the impression that Donald Trump would make a better president than Hillary Clinton, you feel for Putin's tricks.
The revolt in Washington has begun. Of course, Democrats have nothing to do with this. That is sad, but it is also good. Donald Trump's ignorance is so horrendous, his own party members have begun to turn on him. Republican voters can't even blame this on Democrats, cause we were all voted out.
Even Tennessee Senator Bob Corker, once in the running to be Trump's V.P. thins Trump has become a liability to our country. "He also recently has not demonstrated that he understands the character of this nation. He has not demonstrated that he understands what has made this nation great and what it is today." NPR article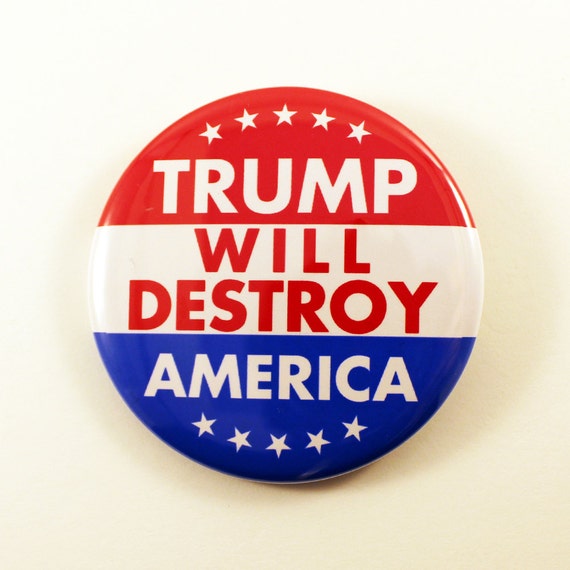 Carl Bernstein said, "There's considerable evidence that there's a consensus developing in the military, at the highest levels, in the intelligence community, among Republicans in Congress, including the leaders in the business community that the president of the United States, Donald Trump, is unfit to be the president of the United States," . "That's the undercurrent."
Trump's mental state could very easily be his undoing. According to Bernstein, Washington is very concerned that Trump may be mentally unfit to be president. Washington feels that Trump's presidency is a "dangerous moment in our history."