Everyday we hear another astonishing nugget of corruption coming out of Washington. However, it seems all the stories leak back to Trump, Deutsche Bank and Russia.
Trump's business was in trouble a few years ago. He desperately needed a lot of cash. Except, no bank would lend to Trump. The guy is toxic with money. At the time, his spate of failed business enterprises was plentiful, plus he was being hounded by several troublesome class action lawsuits regarding fraud.
Suddenly, Trump got a massive billion dollar plus loan from Deutsche Bank, an institution with a long list of scandals concerning Russian business practices. Turns out, Justin Kennedy, led Deutsche Bank's global real estate capital markets. Justin Kennedy was the one to give Trump this life saving loan.
Oh yeah. Justin Kennedy is the son of the retiring Supreme Court Justice Kennedy.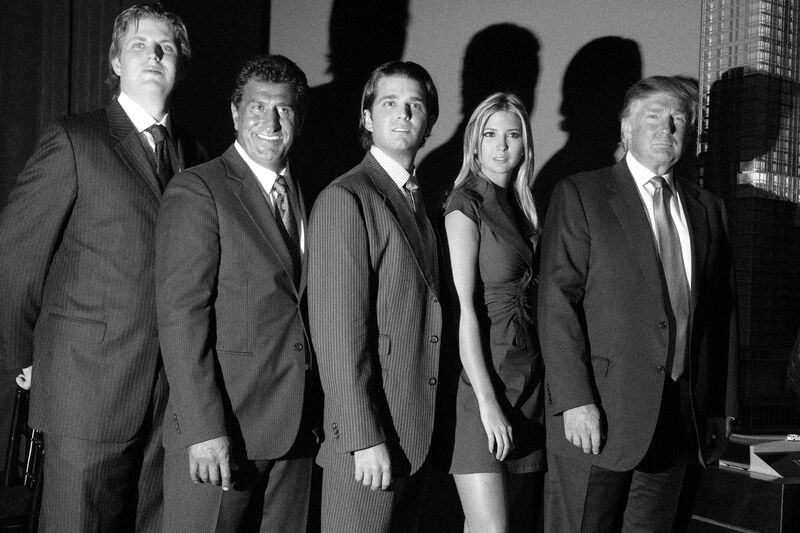 Deutsche Bank had a history of teaming up with Russian institutions that have since come under US sanctions.
In 2015, Deutsche Bank's Russian force was fined $600 million for its involvement in a "mirror trading scandal".
Deutsche Bank lent $90 million to Prevezon, the company represented by Natalia Veselnitskaya. She was an attendee of that shady Trump Tower meeting. ThemoscowProject
Deutsche's suspicious loan to Trump could be the center piece of Mueller's investigation. Was the loan actually  a payment from Russia? That would explain why Trump is the only world leader who defends Putin. It would also explain why Trump implored the G7 to ignore all of Putin's crimes against humanity and welcome him back. That loan saved Trump's businesses. Imagine how indebted Trump must be to whoever loaned him that money.
Check this link out – Twitter. Irrefutable proof of everything I wrote in this article. During Trump's first speech to congress in 2017, he was especially friendly to retiring Supreme Court Justice Anthony Kennedy. The video shows them shaking hands and exchanging pleasantries.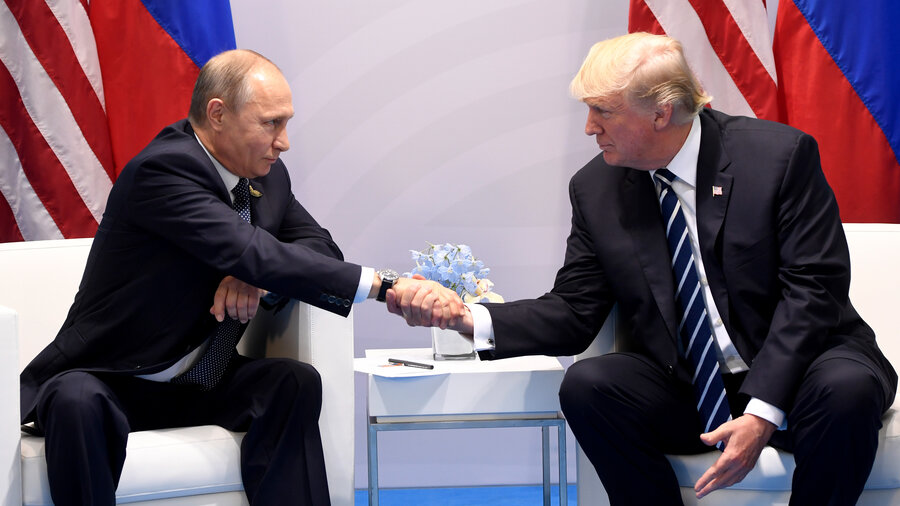 Trump to Justice Kennedy: "That's very nice coming from you. And say hello to your boy, special guy."

Kennedy: "Your kids have been very nice to him."

Trump: "They love him, and they love him in New York. He's a great guy."
Trump either colluded with Russia to destroy America, or he didn't. Everyday, it becomes more difficult to accept the fact that they didn't. Mueller has already indicted 20 people and three companies. Two of them, were charged with making false statements regarding their Russian contacts. He is guilty as sin!