Housing and Urban Affairs Secretary has requested Congress to approve a rent increase of more than 300% for those living in federally subsidized housing. Every republican applauded Carson's suggestion, because they are all convinced such an increase in housing costs will force them to pick up a sledge hammer and get to work. BoingBoing
My article's opening sentence, should compel a stream of questions in any level headed mind.
First, according to BoingBoing, 74% of federally subsidized housing tenants already have full time jobs. Republicans are constantly peddling lies to their constituents. One of their most successful lies concerns those "welfare mothers". These are the villains who profit thousands of dollars for each child they create.
HOLD UP!
According to HUD data, only 11% of of those receiving federal housing make less than $5,000 a year. A vast majority of them DO work. Lots of them are disabled or elderly, so they can't work full time.
A popular conservative selling point is to inflame their constituents with public housing myths. According to them, their tax dollars pay for "welfare mothers" and crack dens and drug addicts.
HUD data from 2015, offers a much different picture though.  Senior citizens live in a third of public housing. Disabled people live in a fifth of public housing. Of the 46% remaining public housing recipients who are not elderly or disabled, 35% of them have children. Essentially, 11% of people living in public housing are able to work full time jobs.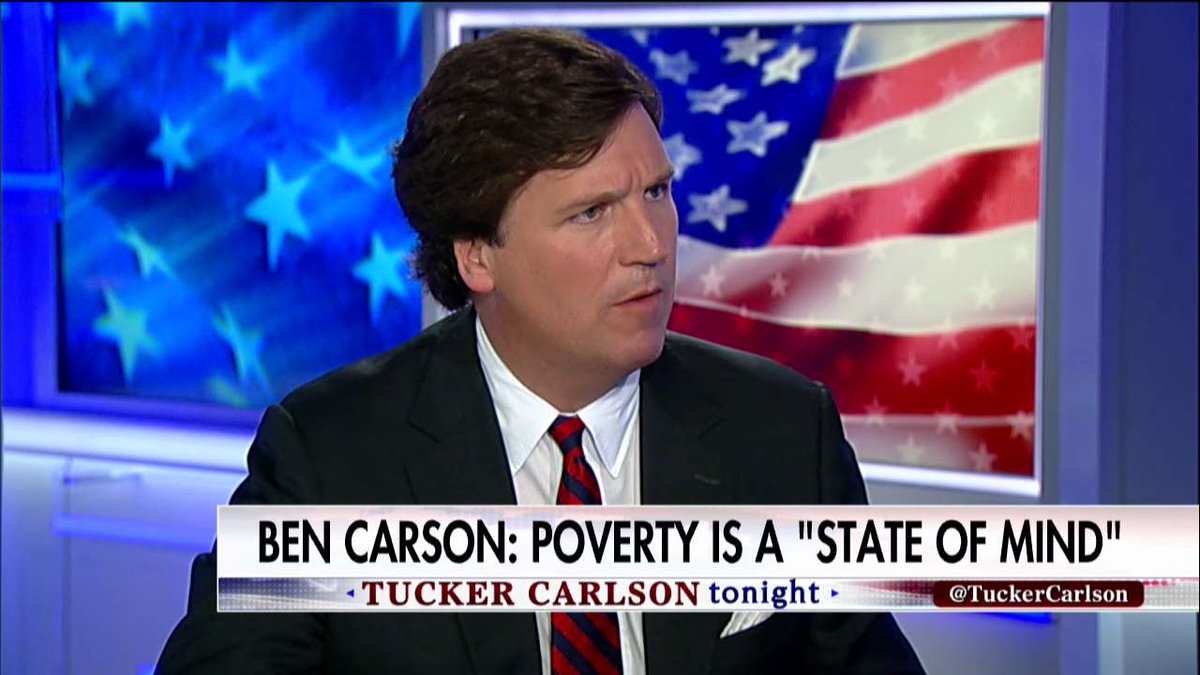 All affordable housing programs require that income from businesses be counted as part of household income, and virtually all such programs follow guidance of the Department of Housing & Urban Development (HUD) in how to deal with self-employment income. This includes the LIHTC program, for which the IRS has provided additional guidance relative to self-employed individuals. Ajjcs
When you see those tank top wearing republicans cheering as Donald Trump suggests public housing recipients start working, they are referring to senior citizens and disabled people. Damn those evil people!
Republicans don't legislate, rather they offer "life encouragement". They like to think of themselves as your big brother, helping you out with some great advice, when you might be down on your luck. Ben Carson isn't raising the rent to public housing, he is just encouraging those tenants to get jobs. They might feel disgruntled right now, but Ben Carson sleeps soundly at night knowing that someday they will look back and thank him.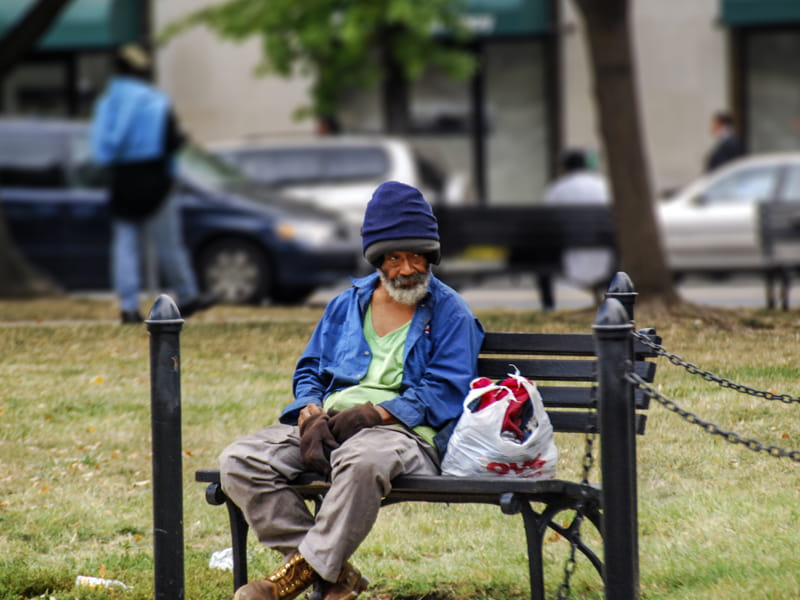 Another reason why America should be sickened to hear Ben Carson, of all people, forcing disabled and senior citizens to start working so that they take as little from the American taxpayer, is Ben Carson's disgusting hypocrisy.
For a guy looking to protect America from shysters, Ben Carson happens to be involved in a lot of get rich quick schemes at the taxpayer's expense himself. It started when it was unveiled that Carson ordered a $31,000 dining room set for his office. After denying it for a while, Ben Carson eventually blamed the order on his wife!
I wrote this article, a few months. It is about Ben Carson allowing his son, to make up the invite list to special government gatherings.
The list of people Carson Jr. invited was Under Armour chief executive Kevin Plank, Genesis Rehab Services co-chief operating officer Dan Hirschfeld, former Enterprises Foundation chairman Fred Harvey III, and members of a family that own significant Baltimore real estate, Myajc.

Three months later, CMS awarded a massive $485,000 contract to consulting company Myriddian. Ben Carson's son happens to be one of Myriddian's board members. Even more suspicious, is the fact that the contract was awarded to Myriddian without the usual competitive bidding process.
And this mountain of shit gets even higher, as Candy Carson, Ben's wife, has also been granted government power.
All along, this was always Trump's plan. He knew when he knighted Ben Carson to lead the Department of Housing and Urban Development, a vocal proponent of the Fair Housing Act, that life was about to get a lot tougher for the poor and disabled, QZ.
In a 2015 op-ed in The Washington Times, Carson labeled the affirmatively further fair housing, as a "mandated social-engineering scheme" and an example of "failed socialism," despite acknowledging the government's role in "greatly reduc[ing] explicit discrimination in housing" through the Fair Housing Act.  ACLU article
Subsidized housing is a government assistance program that helps impoverished people cover housing costs. Republicans though, try to paint these elderly and disabled recipients as bad people. According to these politicians, they are trying to steal from the US taxpayer. Shame on Ben Carson, who orders a $31,000 dining room set on taxpayer dime!