The Trump administration will be issuing  big changes to America's health care system. The changes will decimate what is left of the Affordable Care Act. Like all of Trump's actions, his latest legislation is just smoke and mirrors. It might save you a few bucks today, but if you need some serious operation tomorrow, you'll be in some deep water. This is win-win for Trump. His destitute supporter love it, because they save a few pennies. His billionaire buddies love it, because they aren't the ones supporting America's health infrastructure anymore.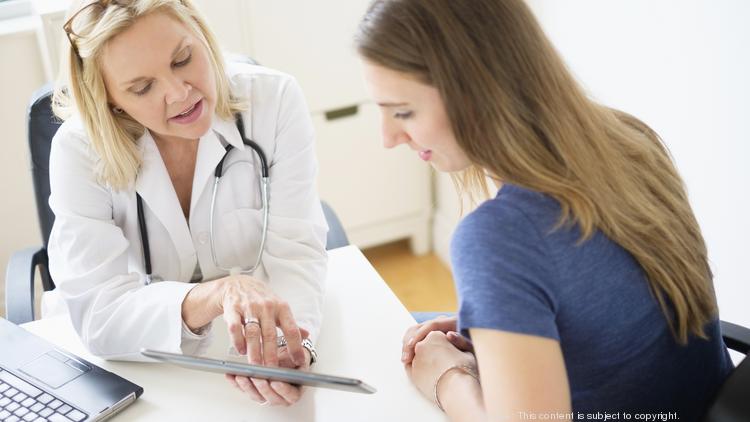 The latest legislation is called Trump Association Health Plans. Under the plan, small business owners could join together for insurance in the large group market. However, the plans allow entities to opt out of "essential health benefits" like prescription drugs and emergency services. NYTimes
Essentially, the Trump Association Health Plans will be strikingly similar to the insurance market before Obama. They will cost less money. Of course, this lone caveat will have all the Trumpkins marching in the streets declaring another victory for Trump. But Trump's health plans are cheaper because they don't offer you or your kids much health protection. Those Trumpkins won't be celebrating after they fall off their tractor or need to have their livers replaced.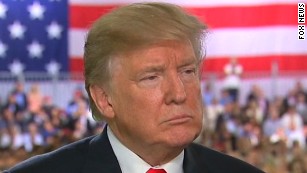 The new rule will allow national trade associations to offer insurance to their employer members in multiple states," said Christopher E. Condeluci, an employee benefits lawyer who used to work for Republicans on the Senate Finance Committee. "Small employers and independent contractors will be able to get coverage through group health plans, just like the insurance offered by large employers."  NYTimes
Trump's latest legislation will be cheaper insurance. Obviously, healthier people who may not rely on insurance will flock over. The sicker and older people will remain with Obamacare, driving up those costs exponentially.
Association health plans have been around since the mid-seventies. It is nothing new. In fact, millions of people have been enrolled in these association health plans, which deliver more purchasing power.
I haven't even mentioned the scams that association health plans will inevitably provoke. Health plan scams have used association health plans as a convenient vehicle.
In the past, promoters of fraudulent health plans have used this type of regulatory ambiguity to avoid state oversight and enforcement activities that could have otherwise quickly shut down scam operations. CommonWealthFund