Denver Riggleman is an Air Force veteran and Republican Congressional nominee in Virginia. Last weekend, his Democratic opponent, Leslie Cockburn, accused Denver of being a "devotee to Bigfoot erotica". If this was just a baseless political campaign accusation, then I wouldn't waste an article about it. However, a quick glance at Riggleman's Twitter page as well as his life experience, reveals a long and strange trip, frequently dabbling in the Sasquatch myth. RollingStone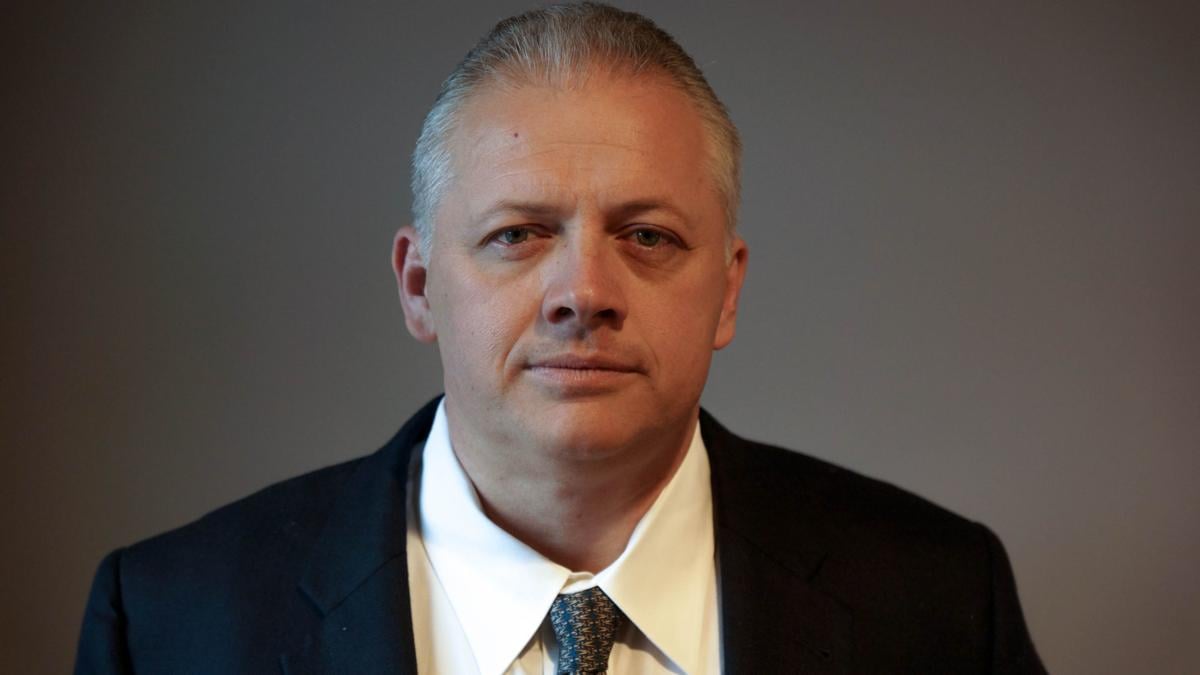 Republicans have done plenty of creepy things. From anti-gay Idaho Senator Larry Craig rapping his knuckles on an airport bathroom stall, in an attempt to lure homosexuals, to former old man Senator Roy Moore courting little girls, this party is brimming with creepiness. Bigfoot-erotica however, might take the cake!
It all started when Riggleman posted two bizarre drawings on his Instagram account. The drawing was of a shrugging Yeti, with its genitals covered, and Riggleman's creepy face superimposed into it. That isn't a photo, it is a project. First of all, Riggleman must have gotten the idea for the drawing while admiring the naked picture. Also, the fact that this Republican Congressional nominee actually has the time to make such a weird illustration is mind blowing.
Bigfoot-erotica is a theme that does exist in a small percentage of erotic novels. I don't want advertise for their novels, but to prove my point, check out this author's Barnes and Noble page. Google that and you'll see that she is not the only author. Obviously, there is a demand. Although creepy and weird, there are people who fantasize about Bigfoot-erotica. After acknowledging that, take a brief glimpse at Virginia Republican Congressional nominee Denver Riggleman.
My opponent Denver Riggleman, running mate of Corey Stewart, was caught on camera campaigning with a white supremacist. Now he has been exposed as a devotee of Bigfoot erotica. This is not what we need on Capitol Hill. pic.twitter.com/0eBvxFd6sG

— Leslie Cockburn (@LeslieCockburn) July 29, 2018
According to a RollingStone interview, Riggleman's love for this tremendoes hairy ape-like man, began in 1980, when he was hunting with his grandpappy on the woods and thought he might have encountered Bigfoot. Since then, Riggleman had been on countless Bigfoot expeditions. He told his wife that they were going to Hawaii for their honeymoon. "I pranked her." They went on a Bigfoot expedition in Seattle instead.
If you find a woman who will spend her honeymoon searching for Sasquatch, never let her go!
You're writing a new book, The Mating Habits of Bigfoot and Why Women Want Him. When do you plan on publishing?
My book is a political allegory. I'd thought I'd self publish it. To me, it's just hilarious. Now I'm trying to figure out when to publish. I don't want to take away from the respect of the office. I'll probably publish it after the election.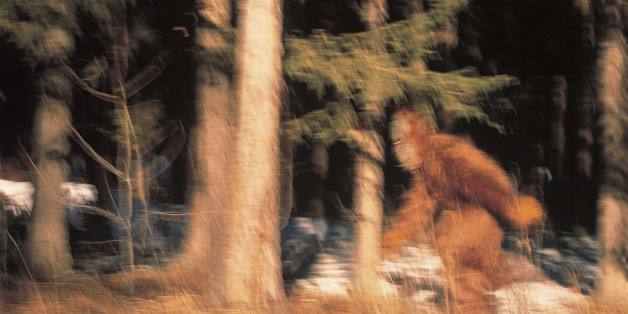 I have already proven that Bigfoot-erotica does exist. The fact that Riggleman is flipping through naked Bigfoot images, as well as the fact that the myth plays such an important part in his life, not to mention the title of his newest book, I'd say Riggleman certainly must be a fan.
Of course, I can't be certain that he is a fan of Bigfoot-erotica. I wouldn't bet my life on it. However, it is a fact that Riggleman has associated with White Supremacists. I'd rather hang out with Bigfoot than a KKK member any day of the week.