A few weeks ago, the Broadcasting Board of Governors became the US Agency for Global Media. This seemingly harmless renaming went down relatively unnoticed. The BBG was founded about two decades ago. The agency airs unbiased news to Americans around the world. The BBG is not viewed very much in America, but across the world, the various media outlets are extremely popular.
The BBG touts that it "provides content in 61 languages to a record measured audience of 278 million people each week in more than 100 countries on radio, television, and digital media platforms." If you are in the business of spreading propaganda, the BBG is the greatest vehicle in the world.
Since its conception, the BBG was controlled by four democrats and four republicans. Late in his presidency, Obama changed the BBG so that it would be run by one CEO, with a five person advisory board, Observer. The division across the aisle assured that the agency only airs unbiased news. If America starts airing one sided fake news across the world, the inherent dangers are unspeakable. The hierarchy has remained the same since Trump became president, except the only new faces are Secretary of State Mike Pompeo and his assistant Heather Nauert. Heather used to be a Fox News anchor. Alarm bells should start ringing.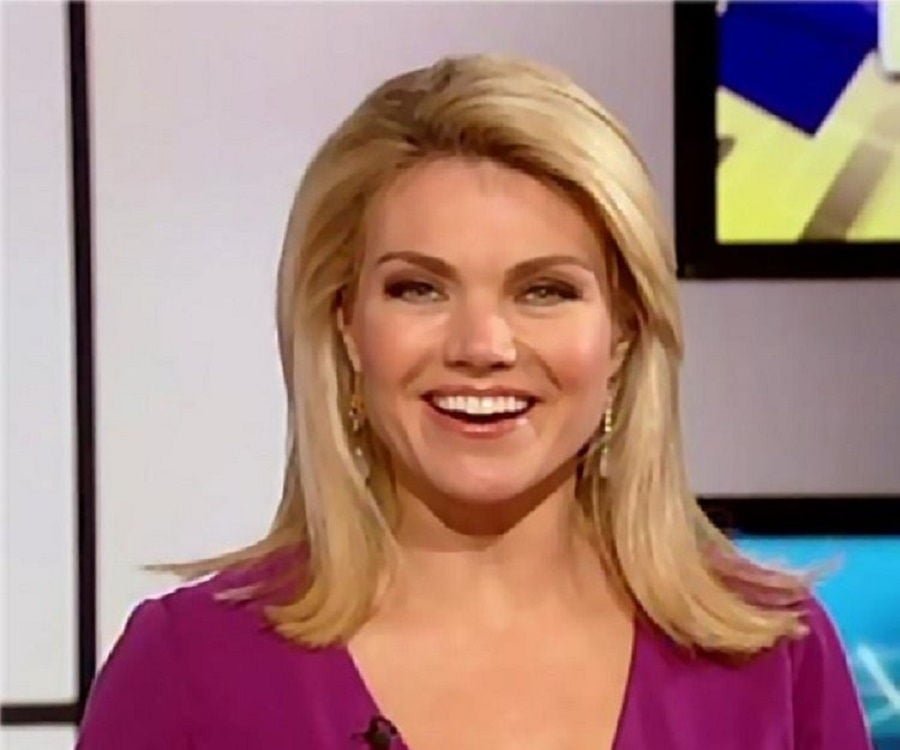 One of the liberal members chosen by Obama is leaving in September. Trump will be replacing him with Micheal Pack, a conservative film maker.
Pack has a long history in the media and of disseminating conservative ideas. He was previously head of the Claremont Institute, a conservative thinktank, where he also presided over the Claremont Review of Books, which has been described as the "bible of highbrow Trumpism". Its editor, Charles Kesler, has called Trump's election "a liberating moment for conservatism". TheGuardian
I've always suspected that Trump's master plan was to start his own media channel. He didn't expect to win the White House. Why else would he have stocked his campaign team with guys like Steve Bannon and Roger Ailes? Check out my article,
Trump TV – Coming to a Shi*ter Near you!
Trump and Steve Bannon now have the ability to broadcast their propaganda across the world, behind the innocent mask of the US government. No more is alt-right garbage confined to Breitbart, now it has become the representative media of America.
Just a few weeks ago, something very strange occurred in Europe. One wing of the BBG is the Radio Free Europe/ Radio Liberty. For the first time in its history, they took out several ads, for Facebook. This is a blatant violation of a domestic anti-propaganda law. Further investigation revealed sponsored ads aimed at US readers that appeared on Radio Free Europe's Facebook page. The ads were, you guessed it, human interest stories about Russians.
Attorney Weston Sager has worked in anti-propaganda laws.
I'm concerned that we're seeing the beginning of government efforts to try to influence public opinion in the United States," Sager told The Times.

"It's one thing to read a tweet by Donald Trump. It's another to receive a very polished news story from an organization that holds itself out as objective and fact-based."